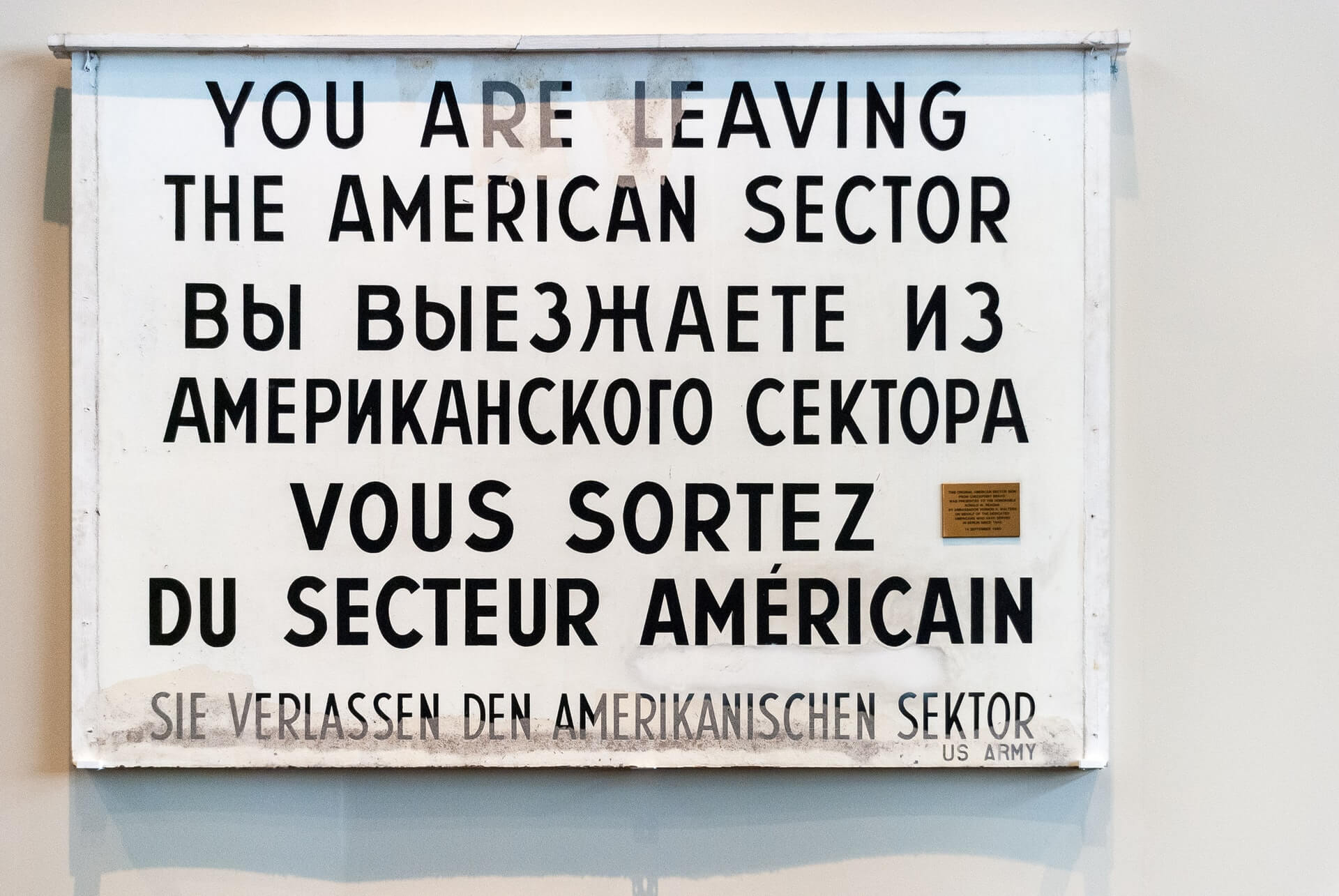 Photo by Etienne Girardet on Unsplash
This is a post I have started to write several times already. First time 2017, then again in 2019 and 2020. I do not remember what was the drama then. Each time I procrastinated and thought things are not that bad yet.
Leaving all politics a side, this is not the way the Internet was supposed to be.
"The first truth is that the liberty of a democracy is not safe if the people tolerate the growth of private power to a point where it becomes stronger than their democratic state itself. That, in its essence, is fascism – ownership of government by an individual, by a group, or by any other controlling private power."
—Franklin D. Roosevelt, excerpt from message to Congress, April 29, 1938
TL;DR: Social media services such as Twitter and Instagram could be recreated with an RSS like file format. No platform needed.